When it comes to Mobile accessories, it's intelligible that everyone is pointing about Earphone is an essential accessory to carry nowadays. Everyone has their mark-able need for sound, base and appearance qualities. Earphones come in a variety of ranges, and the quality goes superior as per the price. There are a lot of brands that make such the best earphones with stunning sound quality.
Here, we have ranked up some top earphone in India who offers truly mesmerizing audio experience:
BoAT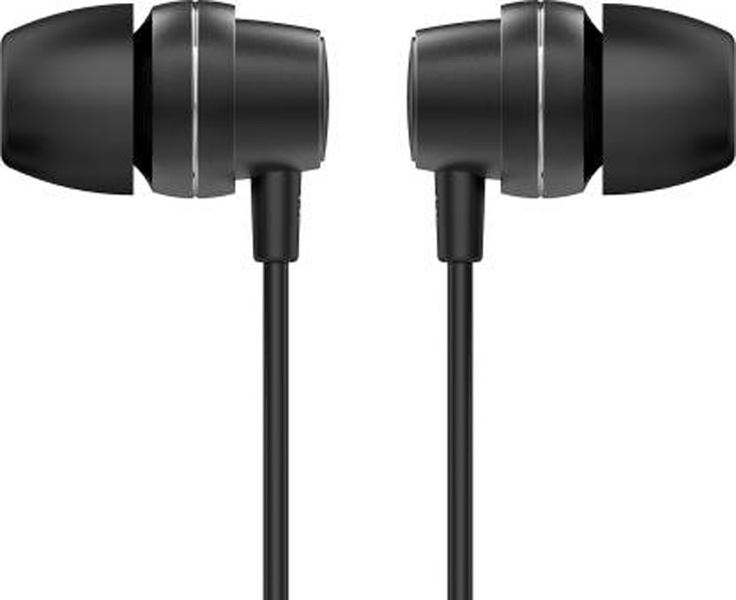 BoAT is one of the best and finest earphone brands in India. It is an Indian brand and, with time, captured the markets in audio-equipments & earphones. It also deals in headphones, wireless speakers, cables, travel chargers, wired earphones and many more.
Some people at the same time doubt BoAt as to why it is offering such finest products at such cheap rates. The answer is that BoAt believes in providing the best quality at affordable rates, fewer profit margins to flourish in the Earphone segment with their user-friendly, pocket-friendly and sustainable earphones.
BoAt Handsfree Earphone (BASSHEADS 182)
BoAt Handsfree Earphone with Gold Plated Jack (BASSHEADS 225)
BoAt Handsfree Metal Earphone (BASSHEADS 229)
BoAt Handsfree Earphone with Gold Plated Jack (Boat BASS HERDS 230)
BoAt Handsfree Metal Earphone (BASSHERDS 231)
MI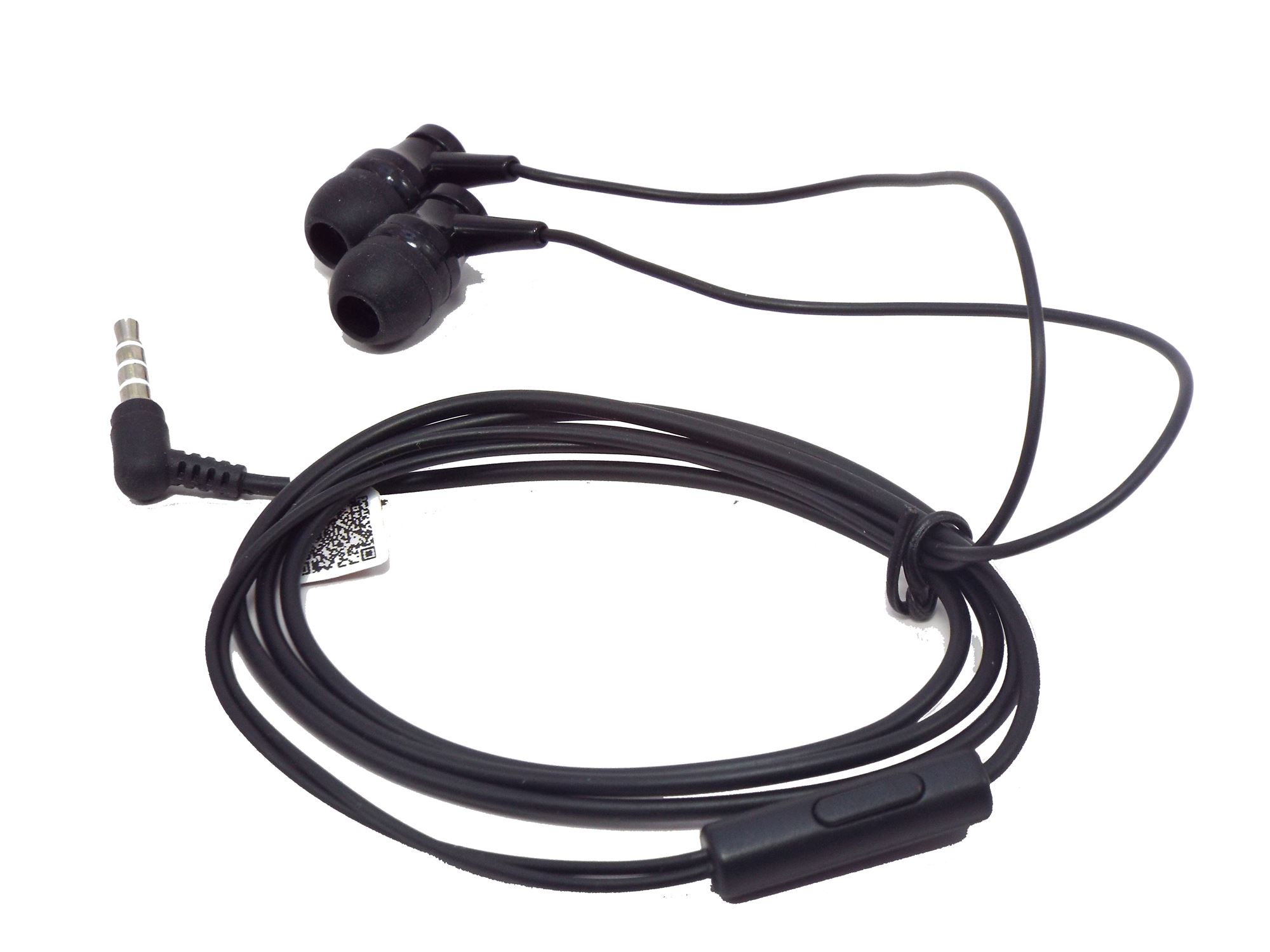 MI is one of the top players in the electronic industry. It is a trusted and renowned brand among people. Music enthusiasts often prefer this brand of earphones over other competitors. With a worthy experience, MI has made an outstanding collection of earphones.
Also Read: Why Online Mobile Recharge Is Popular At Recharge1?
The unique fact about it is that just placing these earphones on your ear will eliminate all noise in your surroundings, and its particular about the specs and statistics of products would be an absolute treat for you. Furthermore, MI earphones are lightweight, and you won't feel bothered at all.
Mi Handsfree Earphones (YDJC01JY)
UBON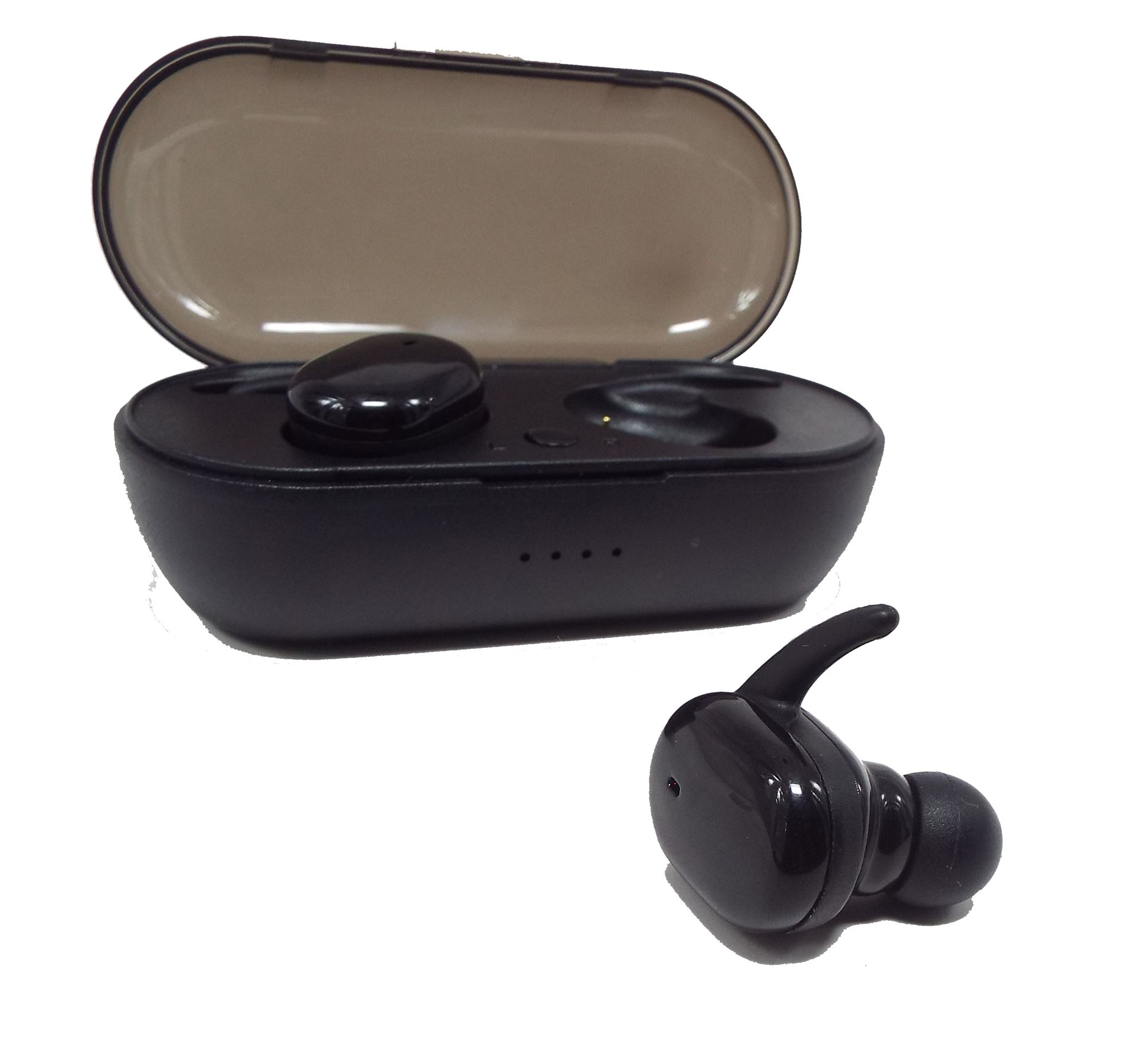 UBON is the big bull of the Earphone market as it knows what the listener wants. This brand is packed with great features and has a vast range of excellent inbuilt pros like noise cancellation; surround sound, tangle-free wires and many more. UBON gives you wireless earphones & earbuds as well, which stand out in the market.
It has different products with their specific price range. However, many people are completely fond of its qualities sound that boasts an extreme sound quality, which soundly justifies its price tags they come with.
Boult Audio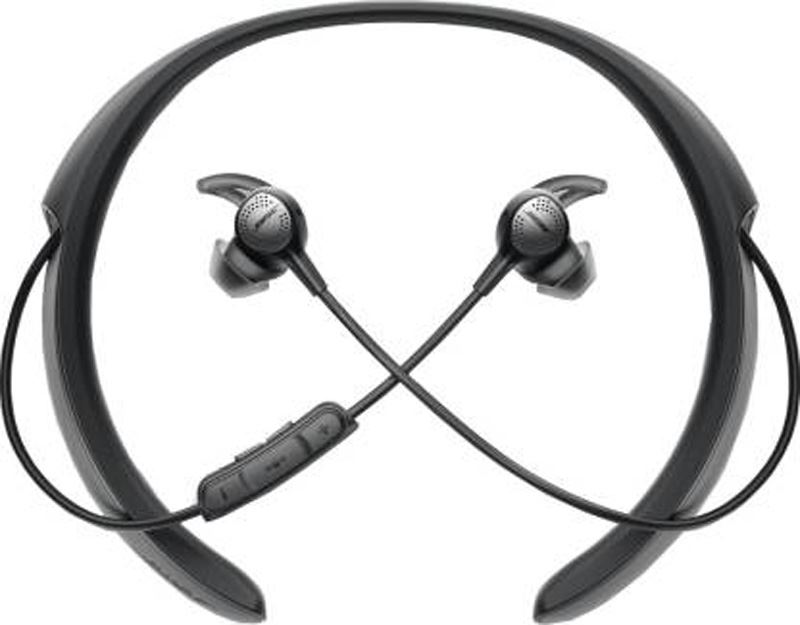 It is another one of the best mobile earphone in India that has achieved great status recently and is a rising star in the earphone category. The company brings a range of audio products, and each has its utter quality and top of the line features.
It's a very smart & consistent analyzer in the market for its products. The motto of Boult Audio is that 'sound never feels so powerful' that becomes their main turning point for selling which is intense and steady sound quality. Moreover, this brand product is eco-friendly with extinct build and optimum music.
Make yourself music aficionado by exploring the awesomeness of earphones, why wait? Buy Earphone Online under Rs. 1500 from Recharge1!!!