SEO is all about the potential of your website or keywords you can rank for your website. It can also be said as capacity of your website to get ranked with easy efforts on SEO. Potential keywords are the keywords which you can rank easily for your website. So, how to find the potential keywords of your website. Go to Google Search Console of your website and click on performance. You will get a list of keywords which you can rank faster.
Here is a screenshot to know about potential keywords: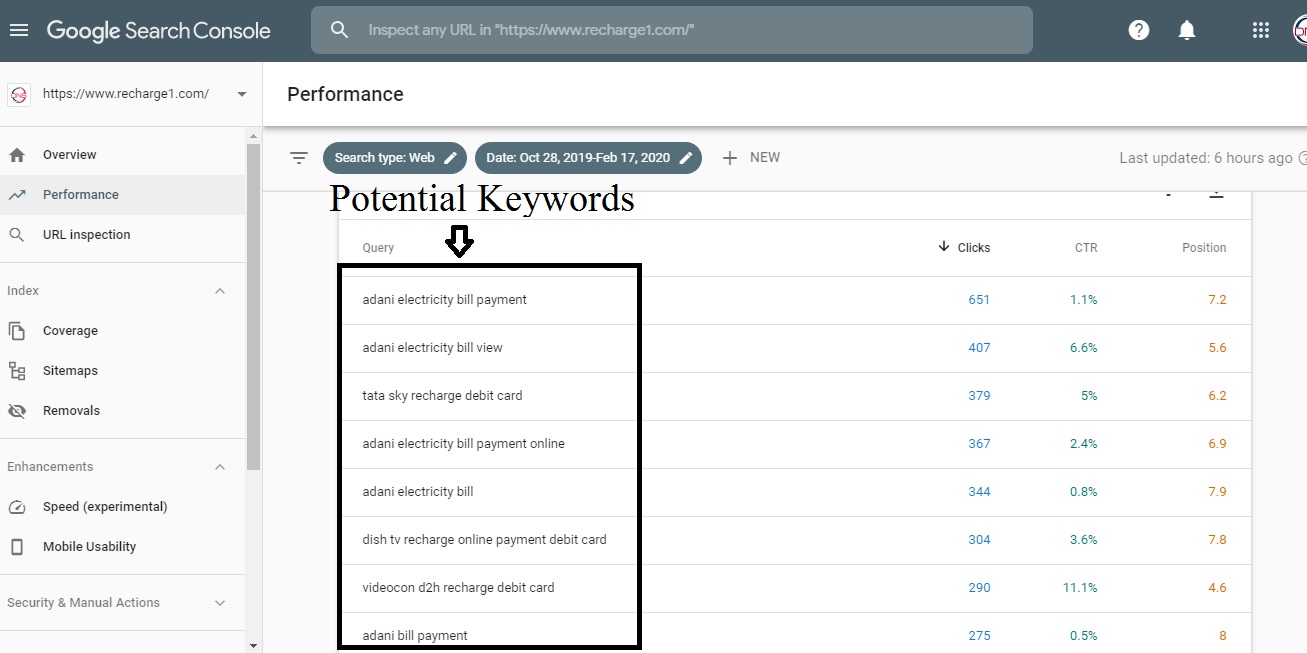 Screenshot shows the Potential keywords of my website "Recharge1.com", with number of clicks, CTR, impression & Position. So, you can rank as per your priority. So, start build your links for these keywords and web pages you are targeting with. Hence, it's so simple.
I know more about Link Building, Please comment below and if your comment is genuine you will surely get a backlink for your website.