DTH stands for Direct to Home are a kind of communication mode used for transferring information globally via television. This media model is growing with time and achieved popularity within few years. Here, we are ready to give you an idea of the top DTH service providers in India. Nowadays, we watch the latest high-quality content like news, movies, TV series, and much more.
Since 2019, the Telecom Regulatory Authority of India (TRAI) has changed all previous subscriptions and pre-existing recharges with new norms that allow individuals to make their virtual personal channel packs for those channels you want to watch and pay for those channels only.
Also Read: DTH Plans
In India, few DTH service providers are available but have a significant capital market for this segment.
As you are curious to proceed further in this article, you will get to know some of the top DTH service providers in India as below:
#1. Dish TV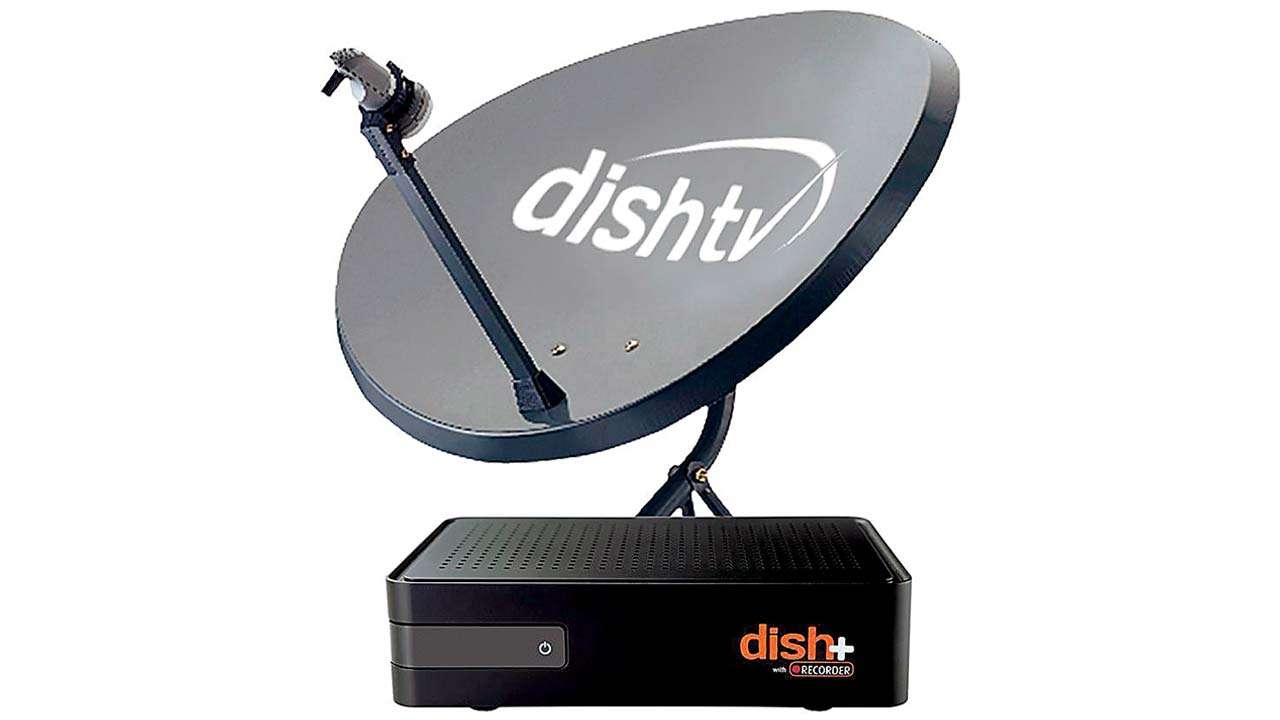 Dish TV company is a subsidiary of Zee Entertainment Enterprises, headquartered in Noida and came into existence when local cable operators directed the service provider market. It decided to start slow, focusing on bridging the gap between the service provider and users or improving the key areas where providing cable service is difficult.
With time, it worked well, and we know DishTV as a brand. Now, there are more than three hundred channels to choose from at the user end. It offers multiple combos and individual packs as user customization. In addition, parents can Dish TV login and implement a Parental lock to keep their children safe from aggressive or immature content. With such Dish TV Recharge & Dish TV Plans, it holds the top bracket in top DTH service providers in India.
#2. Tata Sky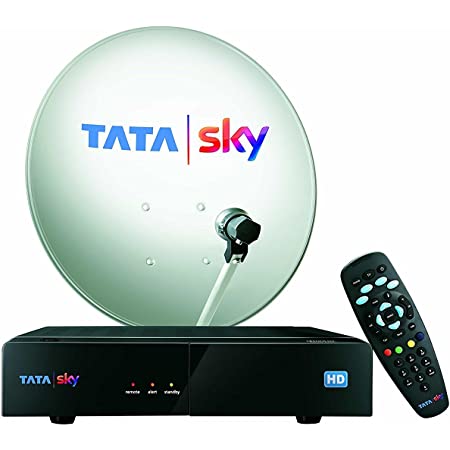 Tata Sky is one of the top DTH service providers in India and is in huge demand. Moreover, it is a joint venture of Fox (now owned by Walt Disney) and Tata industries. Due to Tata Sky Recharge plans, holds on numerous subscribers, and the combo offers just put the cherry on the cake. Its surfeit of channels also adds to its popularity and love among users.
It is popular nowadays because of their diligent advt. Campaigns that are catchy and justified. You can also get the best channels, which is around 600, in which many are the HD ones. Moreover, they are known for Video on Demand services, whether for movies or TV shows for their users. In the Internet era, Tata Sky Recharge Online is very easy to avail from trusted platforms like Recharge1.
#3. Airtel Digital TV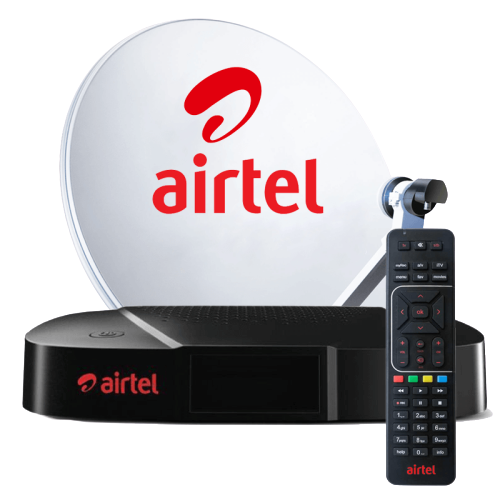 Airtel Dish TV services are very popular and always in demand. Being the best mobile network service provider for more than a decade, it has started to expand its roots with its great DTH connectivity. Its services are satisfying, and the overall quality is just awesome met user's requirements. So comes to Airtel DTH Recharge plans, then these are much affordable and very reasonable.
Moreover, it boasts many features, such as recording options with various SD and HD channels. The company has been well placed in the market, and its subscriber counts have increased and crossing the 10 million mark. Also, allow their users to customize Airtel DTH Plans accordingly and avail many exciting Airtel DTH Recharge Offers.
#4. Videocon D2H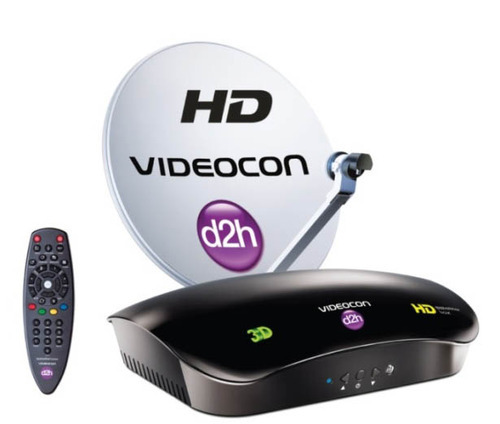 Videocon D2H played strategically as per the Indian market and succeeded in gaining a strong reputation among users. They have expanded and gained a huge market for more than a decade due to their cheap Videocon D2H Recharge Plans List or combo packs. D2H is the subsidiary of Dish TV, and with its parent organization, they have become the largest DTH market share & one of the top DTH service providers in India.
Although operating in the Indian market, Videocon has gained huge traction for its vast content and fantastic audio quality at Videocon D2H Login. Videocon DTH service won't disappoint if you look for the cheapest and most affordable Videocon D2H Online Recharge option in this service area.
#5. Jio DTH
Jio is also the top DTH service providers in India and expanding its networks in all the nation's regions, towns or villages. As a welcome offer, Jio DTH is providing the set-top box to the people in most metro cities, which are already boosting its popularity.
Moreover, the costs of their channels or packages are very commendable and, in fact, much less than their competitors. You can also avail of various Jio DTH Plans under their Basic Home pack, Gold Pack, Platinum pack, and silver pack accordingly. So please don't settle for less and get the best service and avail its benefits at the user end. We hope you liked this blog post and if you have any queries or suggestions regarding the same, please feel free to express them in the comment section below.