In today's world of competition, everyone wants to earn money without any difficulty. In this blog , I am going to tell the procedure to start a retail shop for free. Before starting a retail shop, you must be aware of goods and services you want to sell on your retail shop. Second thing, you must keep in mind how do you get these services and at what cost. At last, what would be your profit on selling these goods and services and your earning per month. The higher you sell, the higher is your profit. Our company provides some services for retail shops, by getting these services you increase the footfall to your shop. If you already have retail shop, than it is a must service you should include in your shop for free. To start this service you just need an Android mobile phone to start your retail shop, because we provide all these services through android mobile phone application.
Services provided by Recharge1 are utilities bill payments such as mobile recharge, electricity, water, gas, DTH, datacard, landline, air ticket booking, money transfer etc. All these facilities are available on one website or portal where you can pay your bills and other utilities in just few simple steps. Benefit of doing these things from one portal means you are getting commission on every bill payment, air ticket booking or mobile recharges. Call on this number 0124-4200497 to get all these services and also available for free. Now check the list of services provided by Recharge1.
Air Ticket Booking
The best commission you get is on air ticket booking. The commission margin is about Rs 500 to Rs 5000 on each air ticket booking.There are many service provides which provides air ticket booking facility at very low fare rates than Makemytrip, goibibo etc. They provide B2B services for free. Get an online panel for your business free. If you provide this service than this is going to boost your sale.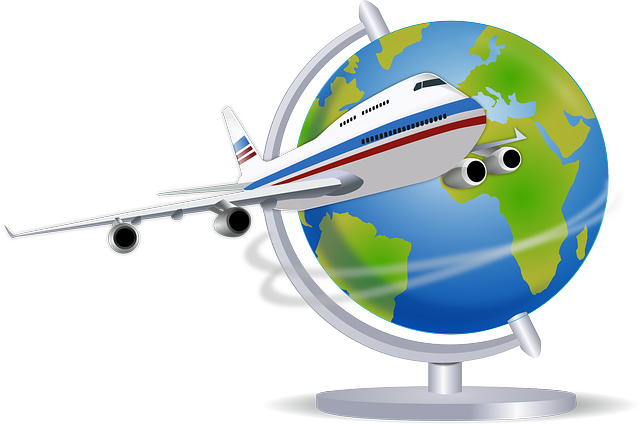 Online Mobile Recharge
Mobile Recharge is another service to get a commission of 2% to 3% on every mobile recharge. Airtel, Idea, Jio, Vodafone or any other ISP operator recharge is available at one portal. It is also free and at one portal only.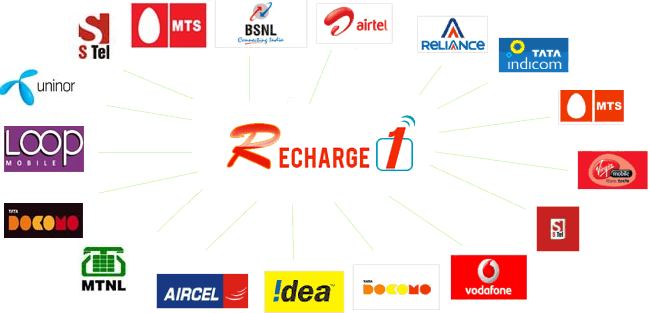 Money Transfer
Money transfer is a very frequent service that is going online. On money transfer you can earn Rs 50 to Rs 100 on every transfer of money. It is also available at one portal only. This service is also free for portal but have to pay Rs 5 to Rs 20 on every transfer of small amounts.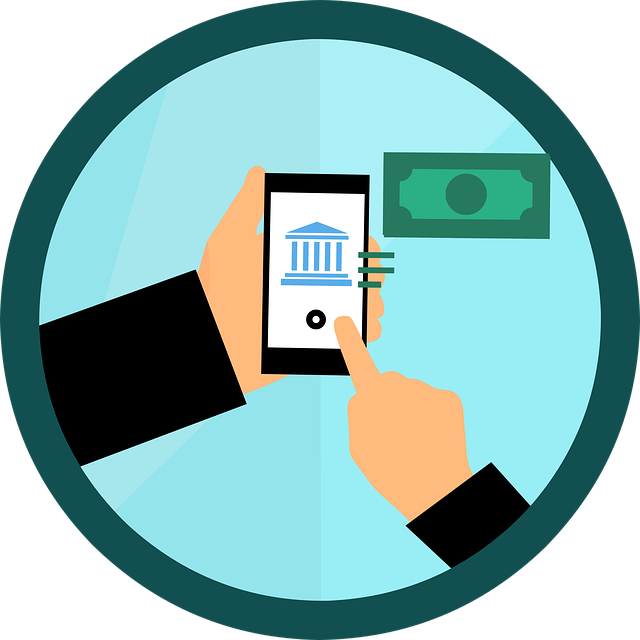 Bill Payment
Bill payment of mobile, DTH, Gas, Electricity, Datacard, Landline, water or any other utilities across India is available on one portal. It is also available for free. To get retail outlet of this service you need to become a retailer of our company.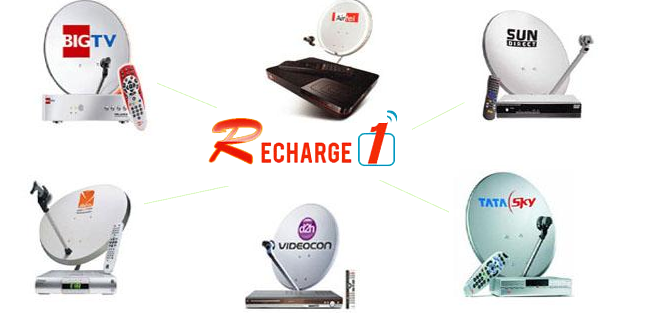 Now, how do we get all these services in one panel and get commission on every service and increase the footfall on our retail shops. You must have retail shop for these type of services. You can get the distributorship as well from these type of operators as well. On becoming distributor for these services you can call on this number 0124-4200497. For more information visit on our official site.
In the coming days we are going to provide e-commerce services to our retailers with the same account, so that they can enhance their business and lead their life successfully. We charge only Rs 30 per month from our retailers for these services provides a commission of around Rs 10000 to Rs 50000 per month without any hurdles. be specific to your sales.