In today's world of obesity and laziness, everyone is dealing with any kind of health problems. The major health problem in today's era is belly fat because major population of the world is not having regular life style which to increase your belly fat. In this blog, I am going to finish all problems regarding belly fat such as diet plan, exercises, timing, why belly fat increases etc. Let's start with why and how belly fat increases.
Why belly fat increases
There could be thousand of reasons why your belly fat increased. It increases because how much you eat is not properly digested by your body. It depend upon your metabolic rate, higher is the metabolic rate means it requires more number of calories for you to digest. Eat only up to that limit how much you could digest in a day. Now understand the reasons of fat increament in your stomach.
Less physical activity is the main problem with most of the guys those who are doing jobs in various departments of corporate, government or other private sectors. Over the past few decades, people have generally become less active. This has likely played a role in the rising rates of obesity, including abdominal obesity. They don't ave the proper time to do their routine workout and they even don't have proper time to eat nutritional food items in their diet. If you really want to reduce your tummy fat than you must organize their daily routine.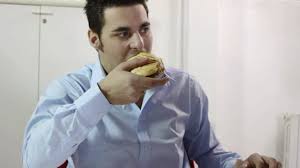 Eating food with greater sugar content is the main cause of belly fat increament. Stop eating fast food which are not good for health such as smoking, alcohol, fast foods, oily food, Sugary Foods and Beverages etc.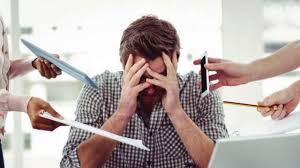 Cortisol is a hormone that's essential for survival. It's produced by the adrenal glands and is known as a "stress hormone" because it helps your body to mount a stress response. Unfortunately, it can lead to weight gain when produced in excess, especially in the abdominal region. In many people, stress drives overeating. But instead of the excess calories being stored as fat all over the body, cortisol promotes fat storage in the belly. Interestingly, women who have large waists in proportion to their hips have been found to secrete more cortisol when stressed.
Getting enough sleep is crucial for your health. Many studies have also linked inadequate sleep with weight gain, which may include abdominal fat. One large study followed over 68,000 women for 16 years. Those who slept 5 hours or less per night were 32% more likely to gain 32 lbs (15 kg) than those who slept at least 7 hours. Sleep disorders may also lead to weight gain. One of the most common disorders, sleep apnea, is a condition in which breathing stops repeatedly during the night due to soft tissue in the throat blocking the airway. In one study, researchers found that obese men with sleep apnea had more abdominal fat than obese men without the disorder.
These are the common causes of fat increament in today's youth. How to get rid of it.
Common ways to reduce belly fat
To get rid of belly fat problems, there are many ways to reduce your belly fat problems. Some of them are listed below
First and important way to reduce your belly fat is proper diet plan. There are several food items that should be included in your diet plan and some you should avoid consuming.
List of items must be included in your diet plan to reduce belly fat
Avocados
Bananas
Yogurt
Berries
Chocolate Skim Milk
Citrus – Lemon, Orange
Whole Grains
Peanut Butter
Pumpkin
Chickpeas
Peas
Salmon
Potatoes
Seeds
Sprouts
Fermented Foods
Nuts
Olive Oil and Extra Virgin Olive Oil
Eggs
Beans and Lentils
Leafy Greens
Tomatoes, mushrooms, carrots, cucumber, garlic, onion, leeks, scallions etc.
Asparagus
Herbs and Spices – basil, cilantro, rosemary, sage, tarragon, mint, oregano, and black and red chili peppers etc.
Apples
Broccoli
Butternut Squash
Coffee – Less Sugar
Pears
Kale
Quinoa
Cottage Cheese
Whey Protein
Grapefruit
Walnuts
Spinach and Green vegetables
Drink more water
Pulses
Chia Seeds
Soup

High protein breakfast
Scrambled eggs: You better fry them with veggies in coconut oil/olive oil.
An omelet: Would be great if prepared with cottage cheese and spinach (Personally, I like it!).
Stir-fried tofu: with dairy-free cheese and kale.
Greek yogurt: with berries, seeds or wheat germ.
A shake: You can opt for one scoop of whey protein/a banana/frozen berries/or almond milk.
1 lemon daily with lunch, rice with Yogurt or kidney beans. You can make it by yourself from the above food items.
Dinner must Light enough to keep you away from deep sleep during night.
Morning – Breakfast
Empty Stomach Drink
6.00 am – Jeera Water (200 ml)/1 glass hot water (200 ml)
6.30 am – Fruit Salad (½ apple and 1/3 pomegranate), View More Healthy Salad options here.
7.15 am – green tea (250 ml)/Chia seeds lemon drink
Post workout meal full of protein for weight loss
8.45 am – Sprouts salad– 200 grams (like moong or moth or boiled chhole or rajma etc, do not eat the same everyday). Add tomato, green chilli, 1 tsp lemon juice, 1 tsp
flax seed powder in salad. More Sprout Salad Options Here./Moong dal chilla
Detox and fat killer drink
10.00 am – Coriander juice (see method below)/ Ghiya juice
Food during day (Lunch)
Filler and fiber meal
1 pm – Oats (1/2 cup, approx 40 grams)/ Daliya
2 pm – Salad (onion, tomato, cucumber/carrot if possible and add pepper on it)
Healthy fats and omega 3 meal
2.30 pm – 1 tsp Mixed Seeds (Flax seeds, Pumkin, Sunflower)/1 tsp flax seeds/
Satisfaction meal
4 pm – 1 thin Wheat chapati and some vegetables (as we cannot live without it ) / Brown Rice and curry
Detox and fat burning drink
5:30 pm : Green tea / Infused water (lemon mint,ginger, tulsi, cucumber any 3 item at a time)
Food during night (Dinner)
Light food for dinner some soup or juice
7.30 pm – Mix Vegetable Soup/ Boiled Vegetable
Bed time protein for invoke your metabolism while sleeping
10.00 pm – 1/2 protein laddoo 20 grams (a while before sleeping, see method below)
Other options – 5 dates / cucumber juice/ nuts 3 badam and 2 akhrot
Remember to Drink Atleast 3-4 liters of water per day, this will increase your metabolism.
Now you can feel, it's a low carb, low fat, high fiber and full of nutrition vegetarian diet plan, which detoxify your body, help you to burn fat and also gives you a
energetic and healthy feel. What else you need in a weight loss diet plan?
Snacks between all meals if you crave for food
Most of the times, you will not feel hungry with this diet but even if you feel so, then there are a few snack options we have,
Phool makhana (Puffed Lotus Seeds) roasted with or without spices
Roasted Chana
2-3 Almonds
Popcorn
Also keep drinking water time to time.
You have to change your daily routine. You must spare at-least 1 hour for exercise, either in the morning or evening. If your are continuously working for 8 or more hours while sitting on one place than you must keep on standing while working. Change your position after every 2 hours of time.
Simple Exercises to reduce belly fat
Exercises play an important role in reducing your stomach fat. Here is a list of exercises to reduce tummy fat.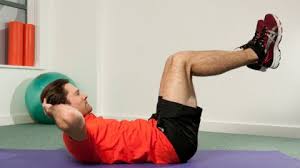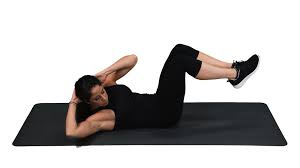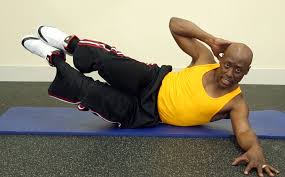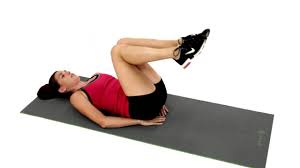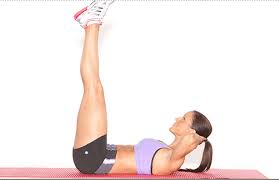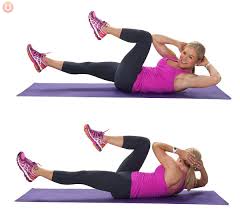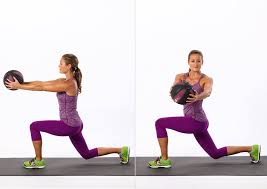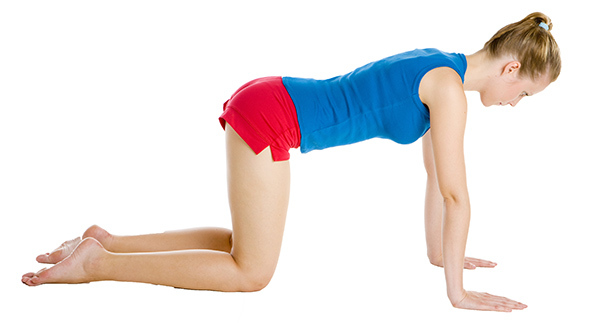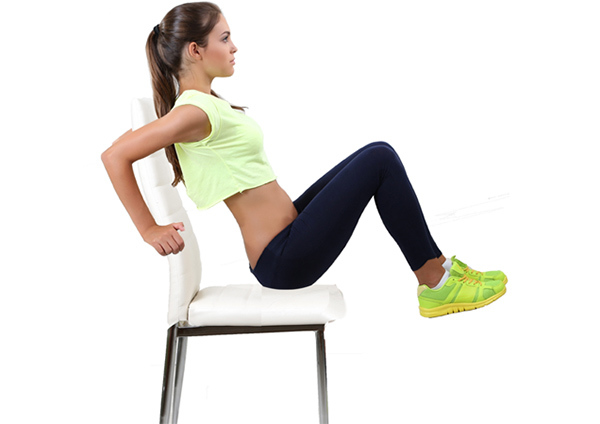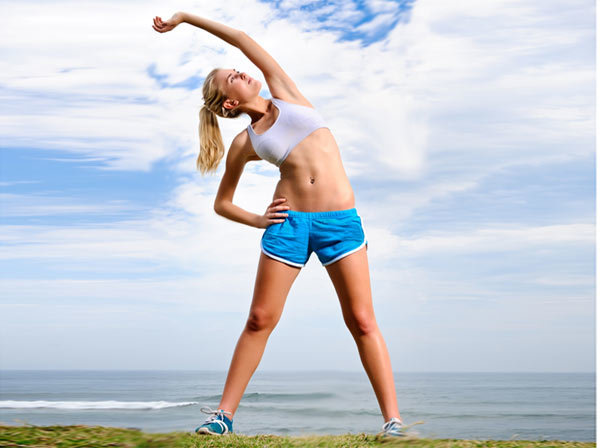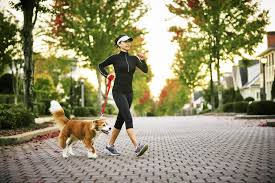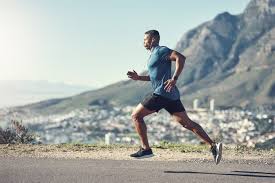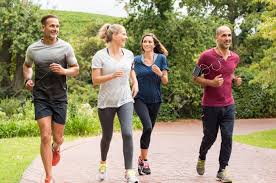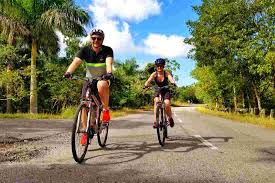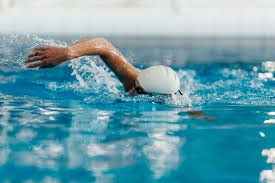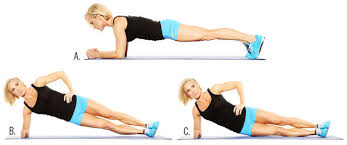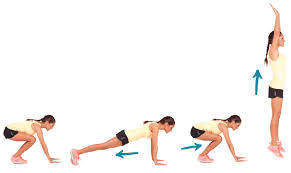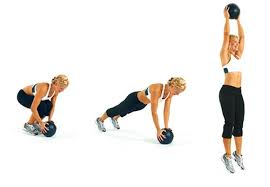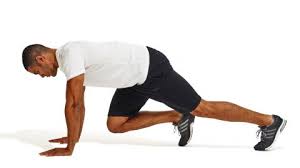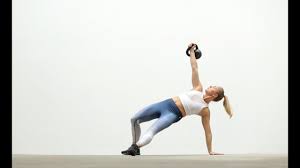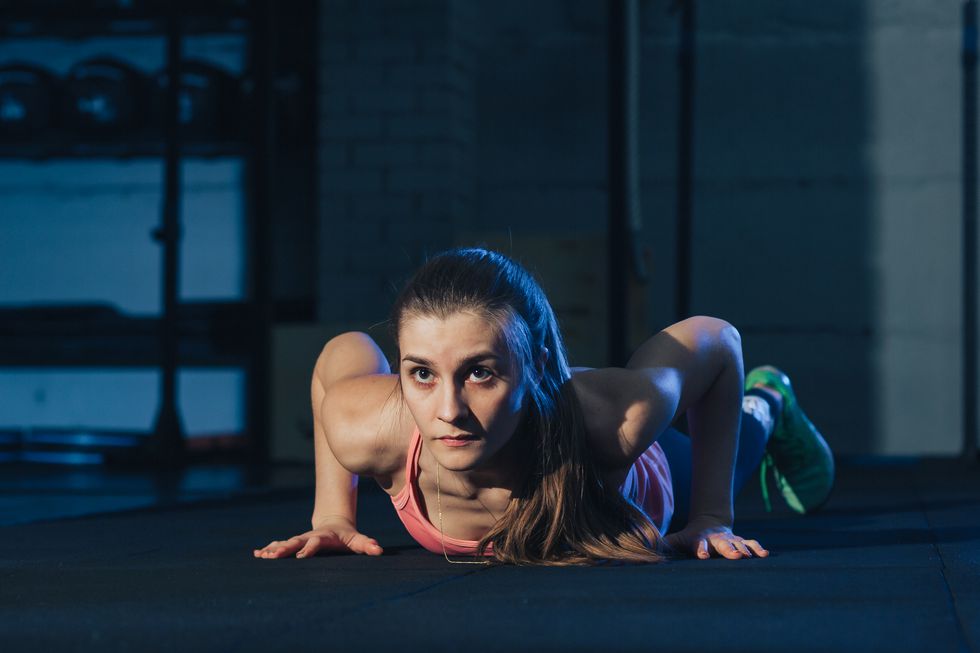 Side-to-side medicine ball slam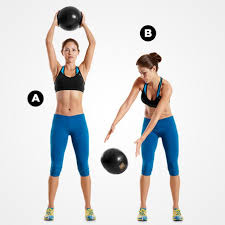 Overhead medicine ball slams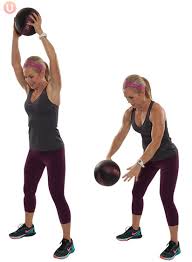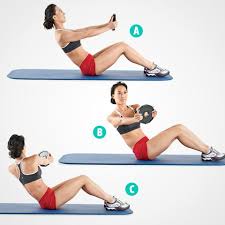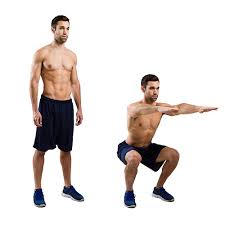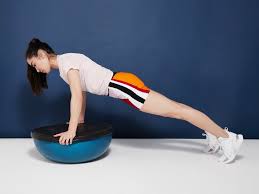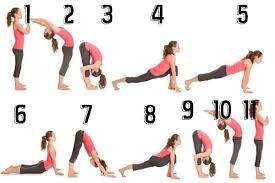 Plank hold for 180 seconds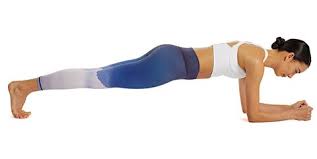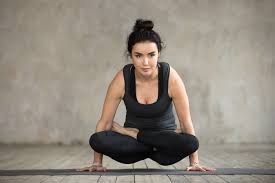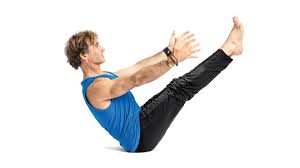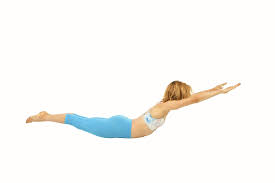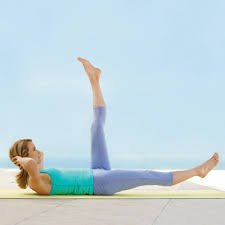 Side incline with a twist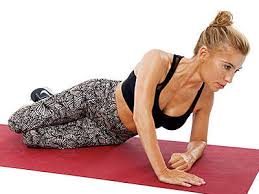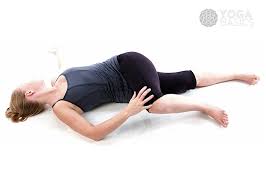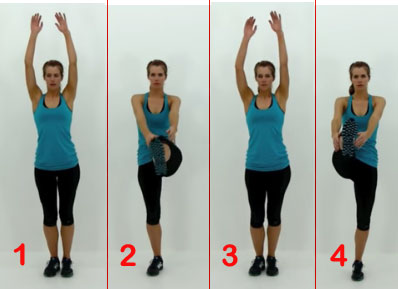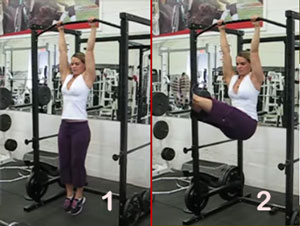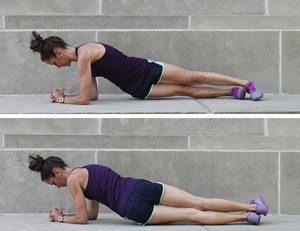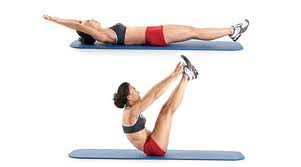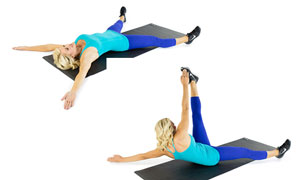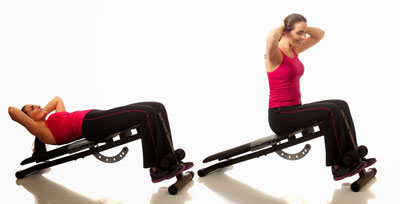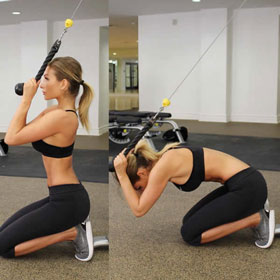 Captain Chair Oblique Crunches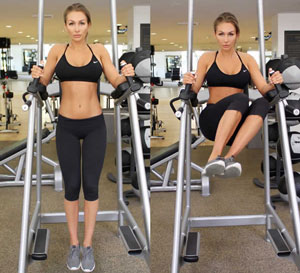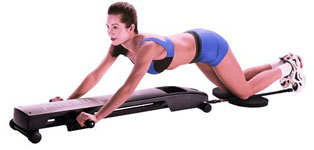 Avoid some food items and habits
There are few things which are to be kept in mind preparing yourself to remove your belly fat. Here is a list of things that you must avoid in order to lose belly fat for men, women & every other category.
Avoid Foods That Contain Trans Fats
Don't Drink Too Much Alcohol
Reduce Your Stress Levels
Don't Eat a Lot of Sugary Foods
Cut Back on Carbs, Especially Refined Carbs
Avoid Sugar-Sweetened Beverages
Stop Drinking Fruit Juice
Do not drink water 1 hour before and after any meal
If you follow the above steps in a systematic than for sure you are going to get results. These are proven methods. Leave your message in the comment section if you like the blog.
All the images are credited from Google and Other Health Blogs.