Airtel Digital TV Recharge: If you are planning to get a new connection with Airtel Dish TV, want to get instant recharge with the latest offers. So do not worry, you are at the right place for your concerns. Without wasting any moment, go ahead with the below-mentioned blog for relevant details.
Airtel Dish TV
Bharti Airtel launched its Digital/Dish TV to Home service (DTH) in 2008, and ever since, they have been providing the best technology with their telecom services. With more than of 16 million subscribers in India, Airtel Digital TV having a range of plans suiting every customer as per their needs. With pocket-friendly plans, HD channels, and a good customer approach, Airtel's Dish TV service is a tough competition for pre-existing and upcoming DTH services.
No more wait, let's start our blog with your awaiting question to get a new Airtel Digital TV connection as mentioned below:
How to Get A New Airtel Dish TV Connection?
In this digital era, getting a new Airtel DTH connection became very easy. You can either apply for a new connection via the website or the official Airtel app by following the steps as mentioned below:
Via Airtel Website:
Visit the Airtel Dish TV official website.
Select your location where you want to install a new connection.
Select any of the mentioned set-up box as per your preference.
Enter your mobile number and you will be displayed the connection fees amount.
Choose the convenient payment mode and complete the payment.
Via Airtel Thanks App:
Download Airtel Thanks App and open it in your phone.
Click on DTH, and Select your location as per mentioned list.
Select your DTH set box and Airtel DTH Plan.
Complete the payment process online or pay the amount at the time of delivery.
That's it! Within 4 hours, you will get a call from the Airtel team, and your Airtel DTH connection will get activated in the next 48 hours.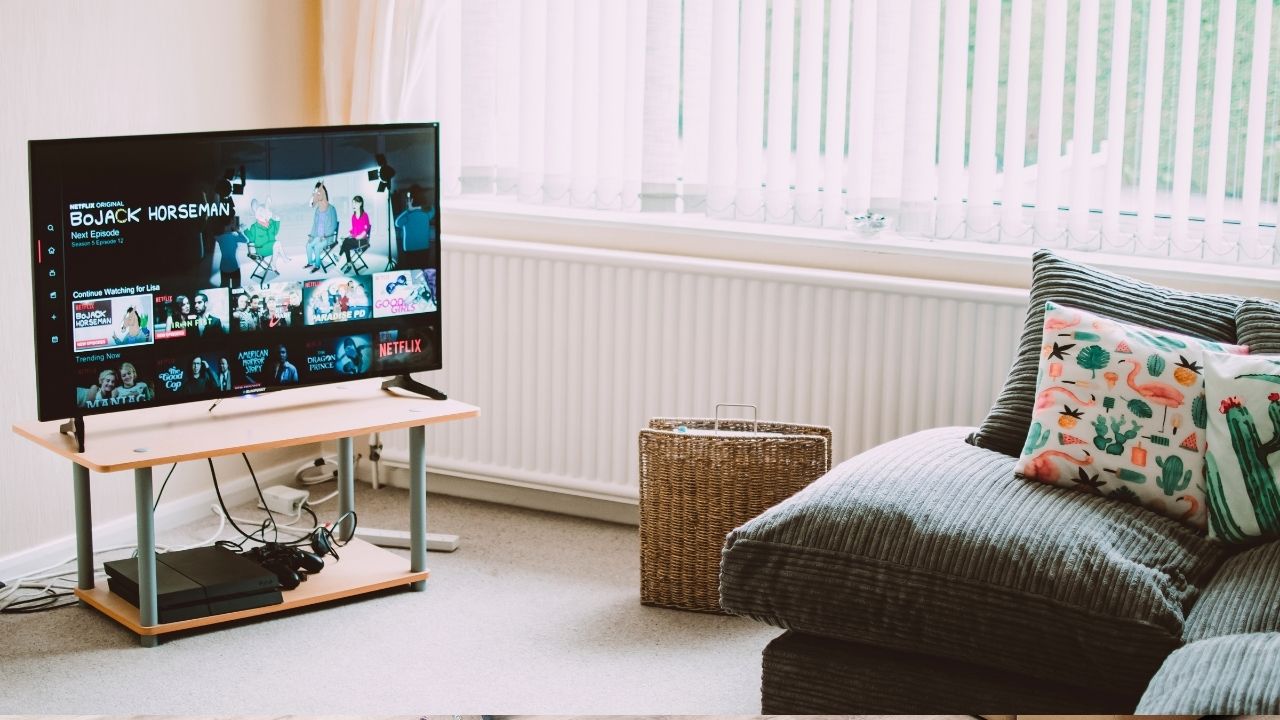 How to Get Instant Airtel Digital TV Recharge Online?
To ensure easy Airtel Dish TV online recharge, Airtel offers multiple ways to carry out the recharge, either from their official website or the application or from a third party application. We are here with the most sorted option for your online Airtel Dish TV recharge as mentioned below steps:
Visit the mentioned link: Airtel Digital TV Recharge
Enter your Airtel Customer ID and the valid plan amount.
Click to proceed and sign up/sign in with your mobile number to go ahead.
Select your payment mode among Debit/Credit Card, Online/Net Banking, UPI, R1 Wallet and complete the payment process.
Your Airtel Digital TV Recharge is done successfully.
How Can I Contact Airtel DTH Customer Care?
If you're facing any challenges with your connection or having any concerns, you can connect with Airtel DTH's customer care executives at the below-mentioned contact number or email id.
Email ID: digitaltv@airtel.com
Toll-Free Number: 1800 103 6065
Related Article:
Get Popular DTH Recharge Plans Details of Top DTH Service Provider
5 Top DTH Service Providers in India